Regular Activities
Yoga, Mindfulness and Meditation
Practising yoga can help reduce symptoms of Attention Deficit hyperactivity disorder..ADHD Yoga focuses on breath control and Mindfullness It can help ground ,stay present and remain focused – Yoga helps support struggles with attention issues, social skills, body awareness, emotional regulation and coping skills ..Yogic breathing abdominal breath slows down your breathing with awareness thus slowing down your heart rate ..The vagus nerve runs between your respiratory, heart and digestive The vagus nerve is .'the nerve of emotion 'The largest cranial nerve that relays messages between the brain, respiratory and digestive system ..This neural pathway facilitates your ability to find calm It activates the 'relaxation response 'of the parasympathetic nervous system which in turn decreases anxiety and stress .
walk, talk and dip
Weekly drop in session. Meet like minded individuals in a natural environment. Connecting with nature, connecting in conversation, talking to others who 'get it'. Networking, gaining knowledge – sharing info over a walk or a cuppa. If you're feeling brave – enjoy a cold water dip to raise those dopamine levels! And a hot drink to warm up. (Well behaved dogs are welcome.)
CAP CREW-SADER Youth Group
Weekly session. Drop in youth group – ages 6 -18.
A group of like minded young people coming together in a safe non-judgemental environment – making friends, having fun, learning new skills, raising confidence, and raising self esteem.
Workshops, arts and crafts, bootcamp fitness, DJ workshops, dance / hip-hop classes, film nights (with pop corn!), yoga, holistic therapies, and more….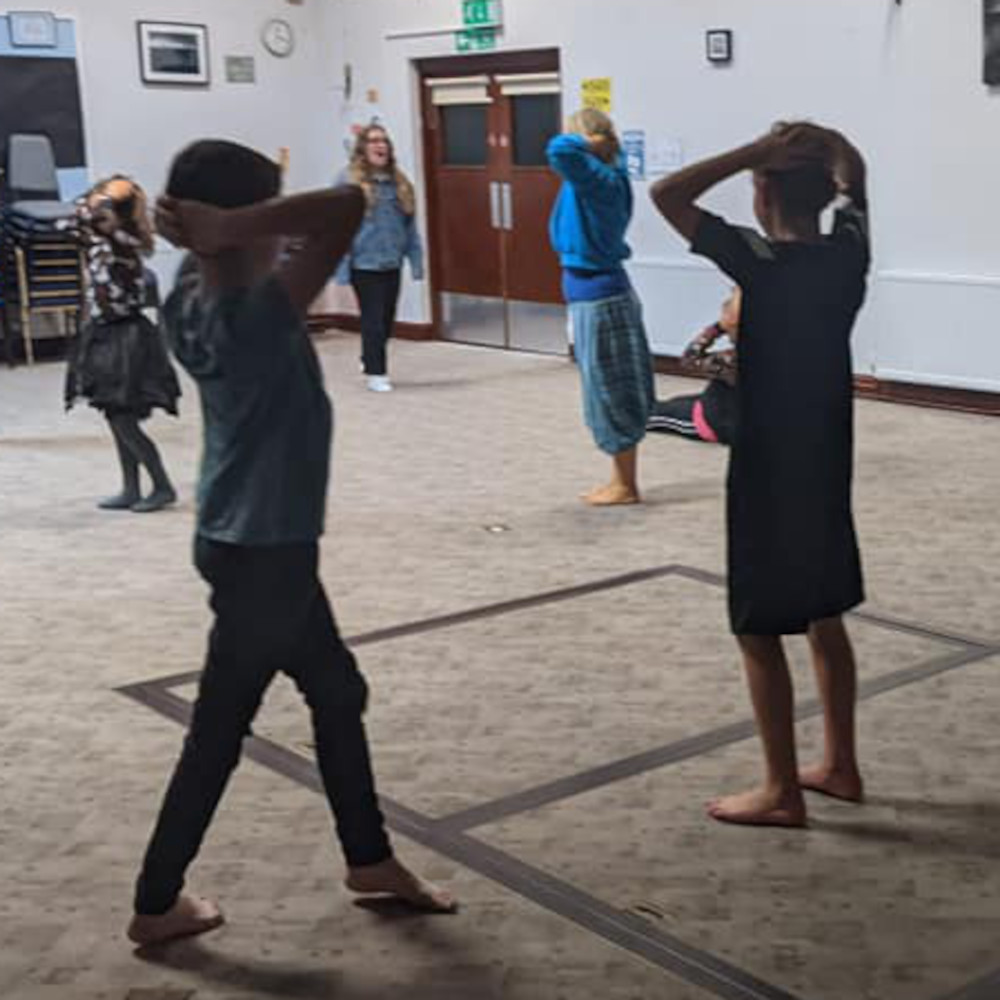 CLIMBING
Weekly indoor climbing with trained coaches at 'The Hangar', Llansamlet, Swansea.
Climbing channels energy, helps focus and concentration, and promotes well being. It boosts upper body strength, core and stamina.
Come and hang out, make new friends and learn new skills. There is delicious pizza available in the cafe too!
BOXING
Weekly boxing sessions with Jason Hughes at Jack 2 at King Boxing Gym, Forrestfach, Swansea.
Boxing releases pent up energy in a controlled environment. Boxing teaches impulse control and channels emotions in a constructive way.
Meet like-minded people, make friends and learn new skills – feel empowered!