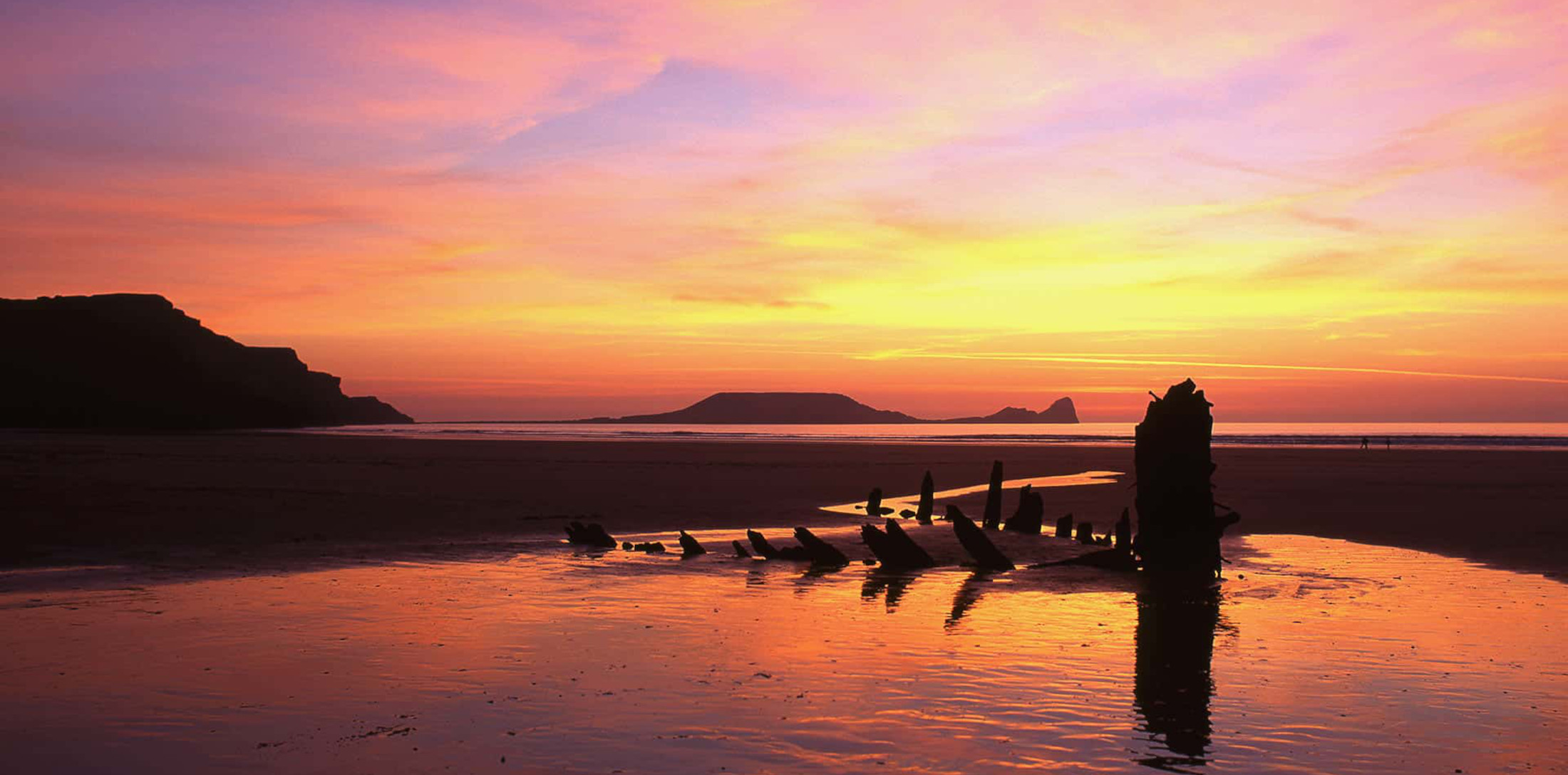 WELCOME TO
---
Calon ADHd Project CAP-CIC
We work with young people with a diagnosis of Attention Deficit Hyperactivity Disorder – ADHD/ADD, or on the pathway, and their families.
SUMMER 2023
about our work
---
Calon ADHD Project was created because of a lack of provision and support for young people with a diagnosis of ADHD/ADD and their families/carers.
Our project aims
We are a non-profit community organisation, aiming to provide activities to help channel our superheroes boundless energy. These activities also encourage our young people and parents to connect and form friendships with like-minded peers, to feel empowered and to gain confidence learning new skills.